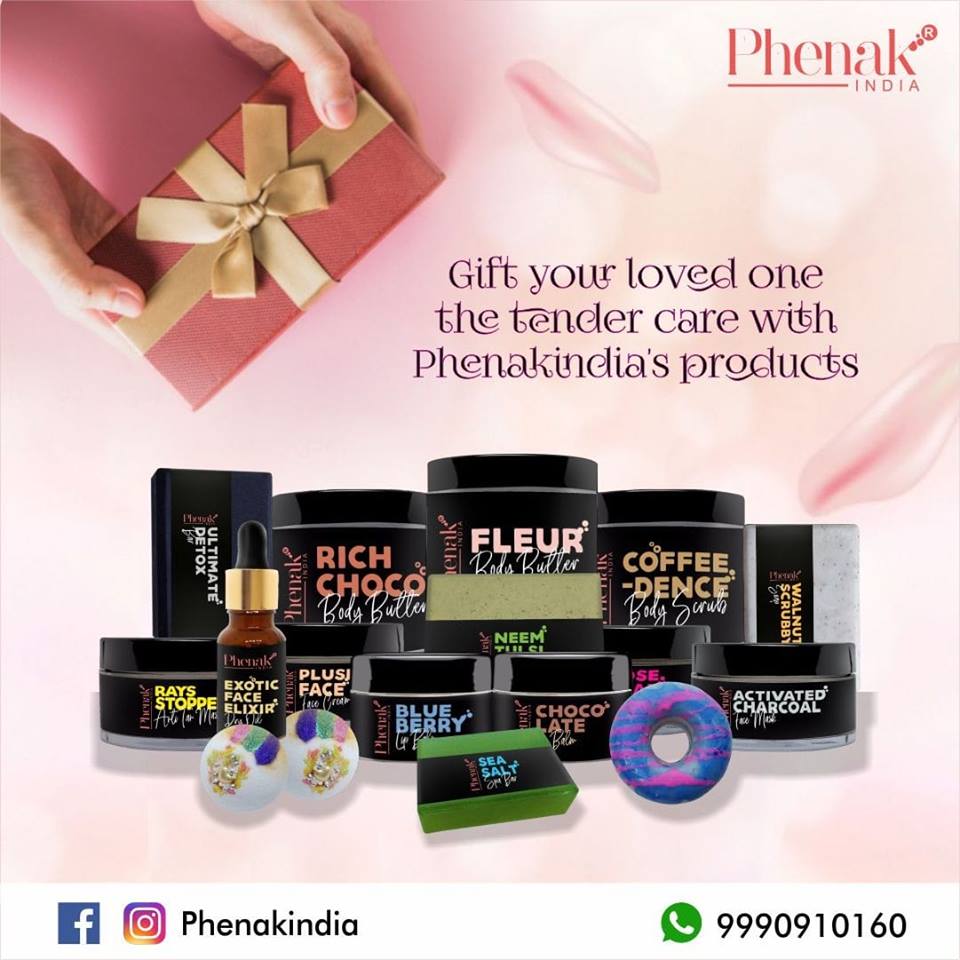 The skin is the most vulnerable to the changing weather. It becomes a dream to get a skin that is moist, soft and which is completely immune to the harsh effects of temperature, lashing winds, and heat or cold. The winter is harsh on the skin as it has dry winds and flaky skin. It is not adequate to follow the regular skincare pattern and one needs to add on more. The winter is harsh on your skin — as it is cold and has dry wind along with bright sunlight as well. Sometimes the regular regime just does not seem to work, and it becomes important to have some must have in the winter skincare products and they are as follows:
1. Oil-based serum– Every weather has its advantages and disadvantages so even though a water-based gel is best for summers as you need less hydration, winter demands more hydration and so the need is for an oil-based serum by which gets absorbed in the skin leaving it nourished and supple giving it a young look. It is not important to throw these, they can be stocked in a cool place till summers arrive next.
2. Lip Balm– It is ideal to invest in a good lip balm that gives soft and rosy lips all through the harsh winter weather. An ideal lip balm is enriched with the goodness of coconut or jojoba oil, Shea butter as they offer nourishment and helps in preventing the skin from the harsh effects of cold wind. This comes in varied shades as well, so they can even be used as lipsticks.
3. Hair mask- Hair is one such other thing that keeps playing havoc during different weathers. The cold and harsh weather generally results in frizzy and dry hair, certainly not something one wants to step out with. To nourish them it is best to make hair masks and oils as your best buddy to offer them adequate nutrition. Out of the plethora of products available in the market, it is best to choose the ones that are enriched with nourishing oils to get bouncy hair and the ones with good volume and texture. To get the sheen back it is important to deep condition the hair twice weekly.
4. Hand creams and body lotions- The brunt of the winter season can be felt by the whole body including the hands, feet, elbows, knees and the back as well. It is thus important to pamper yourself with an all-around body lotion and a hand cream as well. It is thus the need of the season for investing in rich but neutral winter therapies for soft supple and healthy skin.
5. Body scrub- The skin tends to become dry and rough even though the best of creams and lotions are used. It is important to use a good body scrub for getting rid of the top layer twice weekly and then applying the creams. The body scrub should be one which has the goodness of Shea butter and sugar as is nourishes deeply and is not harsh on the skin.
Apart from the above-mentioned products which could be of any brand, one can also use handmade products that are completely skin-friendly. Phenak India products are enriched with cold-pressed oils and keep investing in your skin with no worries at all. Some of the recommended products from Phenak India are lip balms, lip scrubs, coffee scrubs, and honey and oat milk handmade soaps etc.
Thus, winters are the time when it is warm when inside, cold when outside. So, one feels protected while indoors while it is too cold and harsh outdoors. Winters no doubt is the time to flaunt the beautiful sweaters, sweatshirts, cardigans, shawls, mufflers, socks, gloves, jackets etc yet due to persistent fluctuation it is best to use handmade products that are safe for the skin and one should be careful to add the above-mentioned five products for the winter season for a healthy and glowing hair and skin.