At Phenak India
we make premium beauty and cosmetic products that are handcrafted with love. That is why, our production process involves small batches in order to maintain highest standards of quality and purity. Each product is created with specially sourced ingredients that nourish and protect your skin. Check out our Ingredients page to know more about the benefits they provide.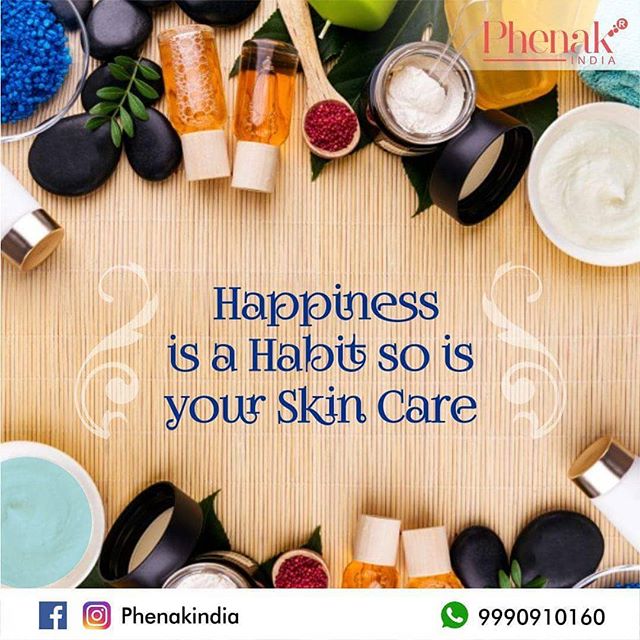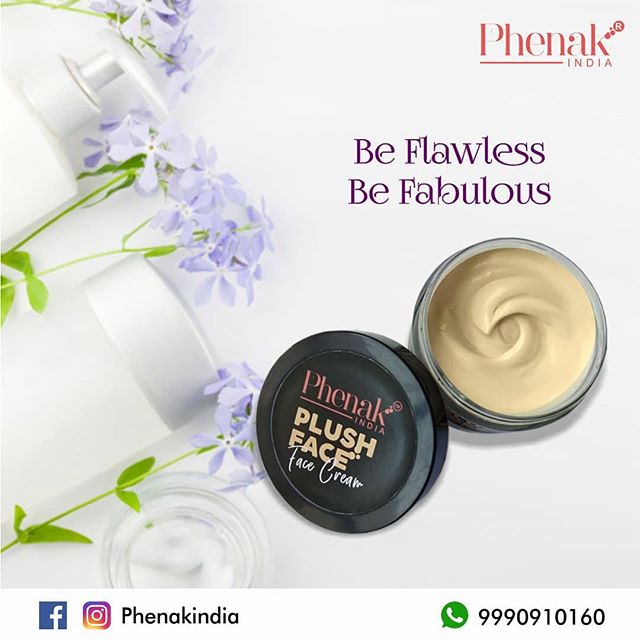 Bath and Body products redefined
We offer botanical soaps, face masks, lotions and body scrubs for various skin types. All of our products are free of phthalates, parabens, SLS, and other harmful chemicals. We follow the same policy when it comes to scent and use only therapeutic grade essential oils and phthalate-free fragrance oils. Each recipe is crafted with the health of your body and the earth in mind with an emphasis on responsible sourcing and environmental sustainability.
Why is this important?
At Phenak India, honesty is top priority when selling and marketing our products. We want you to know exactly what you are purchasing, what is inside and the benefits it provides.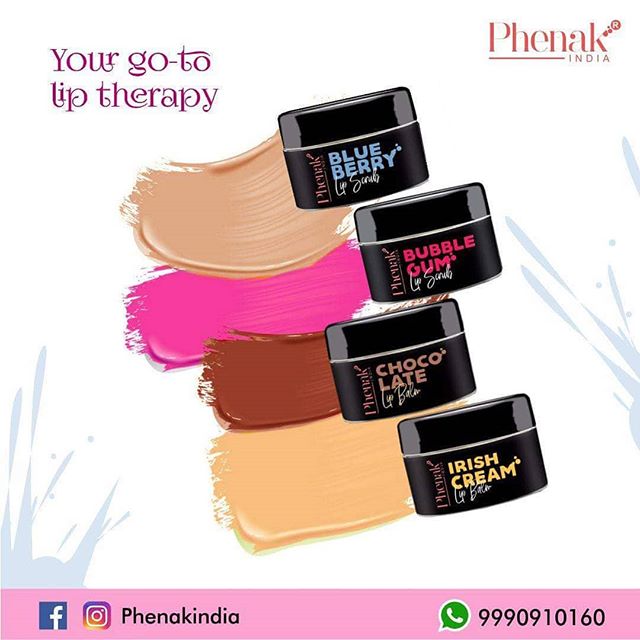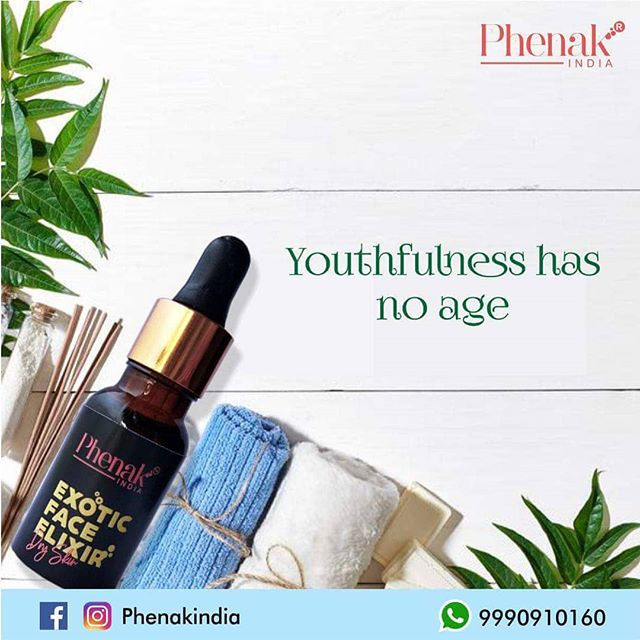 The Phenak Difference
We create in small batches so each product is sold fresh.
Non-Natural Colorants are avoided.
All our products are 100% handmade.
Soaps, Lip Balms & Lip Scrubs don't contain any chemical preservatives. Other products also restrict preservatives usage to a minimum
All ingredients are responsibly sourced and priority is given to local sellers to promote the Indian agriculture industry.
We use organic and non GMO ingredients.
The preservatives we use are free from harmful substances like Paraben, Formaldehyde and Phthalate.
Our research and production process does not involve animal testing.